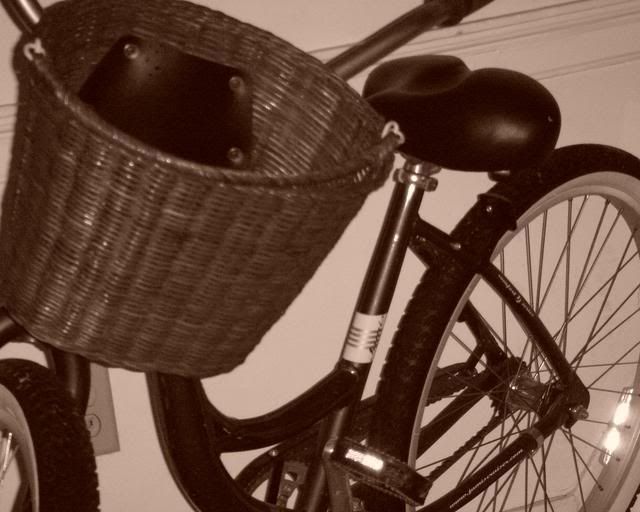 It is Saturday, the perfect day to enjoy your family. We, as busy moms know that moments in which we can relax, spend time with our family, and make memories are priceless. So, today and hopefully every Saturday I will be making a challenge to you to get up, get out, and enjoy your family.
This Saturday's challenge is to take a 1-2 mile bike ride with your children. I just finished doing it! I didn't have a bike to ride today – (my brakes are out) so I walked, took along 2, 5 lb weights and my three littlest girls. They had a blast – we explored a new shady dirt road we had never been on before, and raced and laughed and giggled. Priceless memories were made, and I got some exercise!
Take the challenge this afternoon… and share with us what you did!